As a Frontend Developer since 2001, I've worked on a variety of UI Platforms/Frameworks/Tools/Technologies. From Java/Swing, .Net/WPF to Cocoa on macOS/iOS and of course the Web Platform.
Although I started on the Desktop platform, I've ventured far and deep into Mobile and Web with iOS, React, React Native, Angular and the likes. Since 2010, I have been building heavy duty apps for some of the big names on Wall St, with specific focus on Web and Mobile platforms. I am also a Google Developer Expert (GDE) for Web Technologies.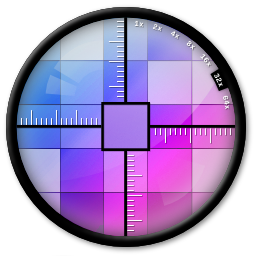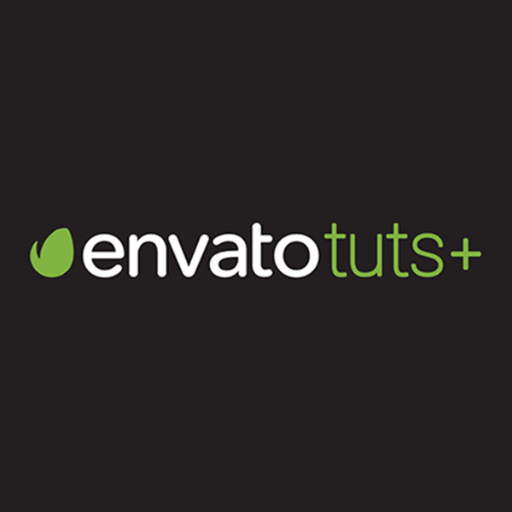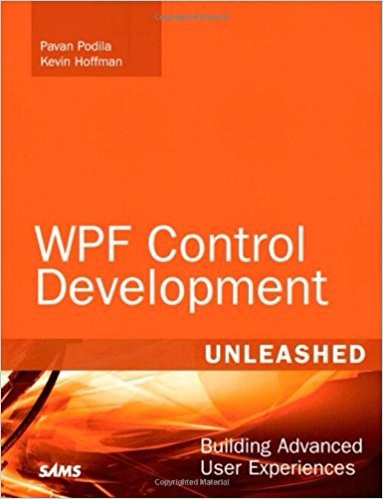 Previously, I have been a Microsoft MVP for Client Application Development (2008-2011), published one of the much needed books on WPF (WPF Control Development Unleashed), authored MobX Quick Start Guide (the first book on MobX), have created QuickLens, a macOS App targeted at UI Designers/Developers and also authored several courses and articles on Web Platform at Tuts+.

I also speak regularly at conferences, meetups and conduct workshops.
When time permits I love playing Ping Pong or sketching on the iPad Pro.
Twitter: @pavanpodila